San Francisco
Stay tuned for the next City Meetup San Francisco!
Thank you for being awesome, San Francisco–we'll be back soon!
Hello San Francisco! Looking to network with the local technology ecosystem? Come on through to the next Women 2.0 City Meetup, be inspired, build new relationships and drive change.
Women 2.0 City Meetup creates an inclusive community for anyone working, innovating, or investing in technology. Women 2.0 City Meetup is open to both women and men.
Meet the City Meetup San Francisco Team
| | | |
| --- | --- | --- |
| | | |
| Marisol MacGregor | Kathie Green | Salem Kimble |
| Team Lead & Speaker Coordinator | Social Media | Volunteer Coodinator |
| | | |
Contribute to Women 2.0 City Meetups
1. Join the Team 2. Send us Speaker Suggestions 3. Send us feedback at [email protected]
Past Speakers
***JULY 9, 2015***
Tina Dao, Director, Product Engineering, Fitbit
David Wu, General Partner, Maveron
***JUNE 4, 2015***
Katrina Lake, Stitch Fix Founder, CEO
Keval Desai, Interwest Partners, Partner
Jaclyn Konzelmann, Weebly Senior Product Manager
Sukhinder Singh Cassidy, Joyus CEO and Founder
Melody McCloskey, StyleSeat Founder
***MAY 7, 2015***
Bedy Yang, 500 Startups, Managing Partner
Cack Wilheim Scale Venture Partners, Principal
Sonya Brown, Norwest Venture Partners, General Partner
Lauren Kolodny, Aspect Ventures, Principal
***APRIL 2, 2015***
Kate Kendall, CEO and Co-Founder, Cloudpeeps
Semil Shah, Venture Advisor, Bullpen Capital and GGV Capital, Investor, Haystack Fund
***MARCH 5, 2015***
Evgeniya (Jen) Usmanova, Co-Founder and COO, CareLuLu
***FEBRUARY 5, 2015***
Nadia Eghbal, Principal, Collaborative Fund
***JANUARY 8, 2015***
Katherine Krug, Co-Founder, EVERST, Advisor, Blink
***NOVEMBER 6, 2014***
Roseanne Wincek, Investor, Canaan Partners
***OCTOBER 2, 2014***
Leigh Amaro, Product Development, MasterCard
Alexis Giles, Director of Business Development, SoundCloud
***SEPTEMBER 4, 2014***
Andrea Soto, Chief of Staff to President, Global Operations and Technology, MasterCard
Danielle Morrill, Co-Founder and CEO of Mattermark
***AUGUST 7, 2014***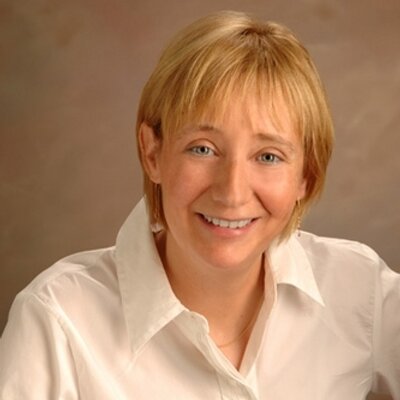 Anne-Marie Roussel, Co-Founder of SeeSpace
Andrea Ashwood, Thermal Engineer at Dropcam
***JULY 10, 2014***
Amanda Kahlow, CEO & Founder, 6Sense
***JUNE 5, 2014***
Janice Fraser, CEO and Founder, LUXr
*** MAY 1, 2014 ***
Laura Yecies, CEO, Catch.com, CEO, Board of Directors, SugarSync, Investor and Advisor
Shivani Sopory, Senior Manager, KPMG
*** APRIL 3, 2014 ***
Edith Yeung, Partner at Right Ventures/ VP International Business Development at Dolphin Browser
Shivani Sopory, Senior Manager at KPMG