Join us August 7th for City Meetup Mexico DF!
Hello Mexico DF! Looking to network with the local technology ecosystem? Come on through to the next Women 2.0 City Meetup, be inspired, build new relationships and drive change.
Women 2.0 City Meetup creates an inclusive community for anyone working, innovating, or investing in technology. Women 2.0 City Meetup is open to both women and men.
This month's speakers are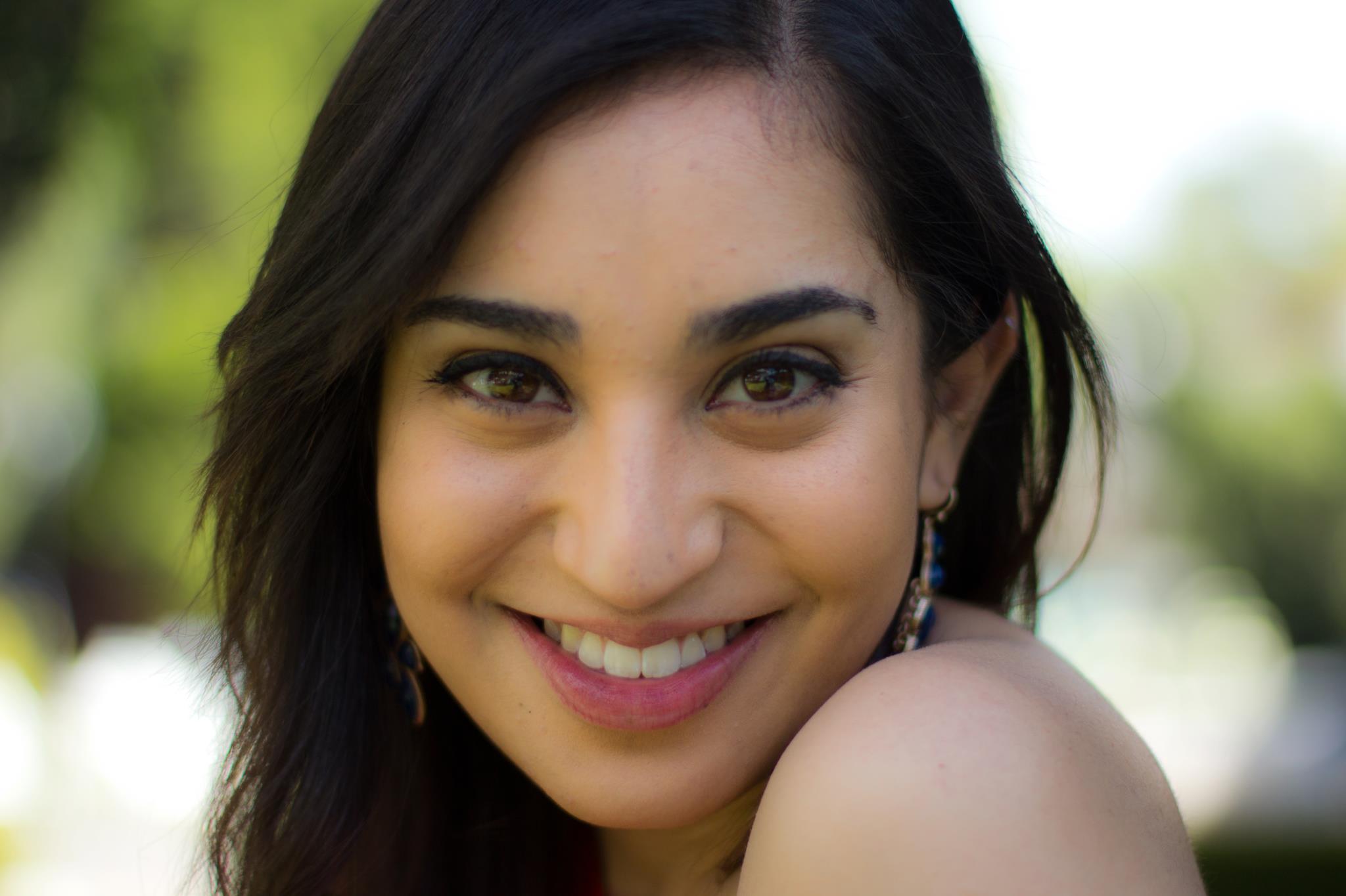 Startup que hace la vida más facil eliminando la ropa sucia a domicilio en Ciudad de México.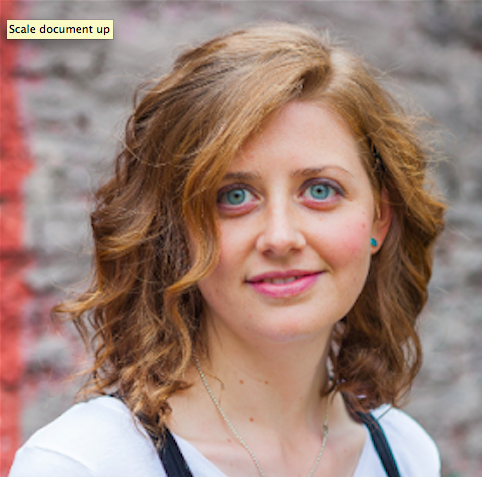 TBD
Meet the City Meetup Mexico DF Team
Contribute to Women 2.0 City Meetups
1. Join the Team
2. Send us Speaker Suggestions
3. Send us feedback at [email protected]
Mexico City Meetup (in pictures)
Past City Meetups
MEET THE SPEAKERS
***June 5, 2014***
Andrea Arriaga, Votas Noticias
*** MAY 1, 2014 ***

Ophelia Pastrana, Co-Founder de Kraken

Sofia Garcia, Country Manager de FancyBox
*** APRIL 3, 2014 ***

Cesar Salazar, Partner, 500 Startups

Carol Eid, Senior Marketing Manager, PayPal Mexico

Linda Franco, Founder & CMO, MACHINA Wearable Technology
Image credit: Vladimir Gerasimov / Shutterstock.com